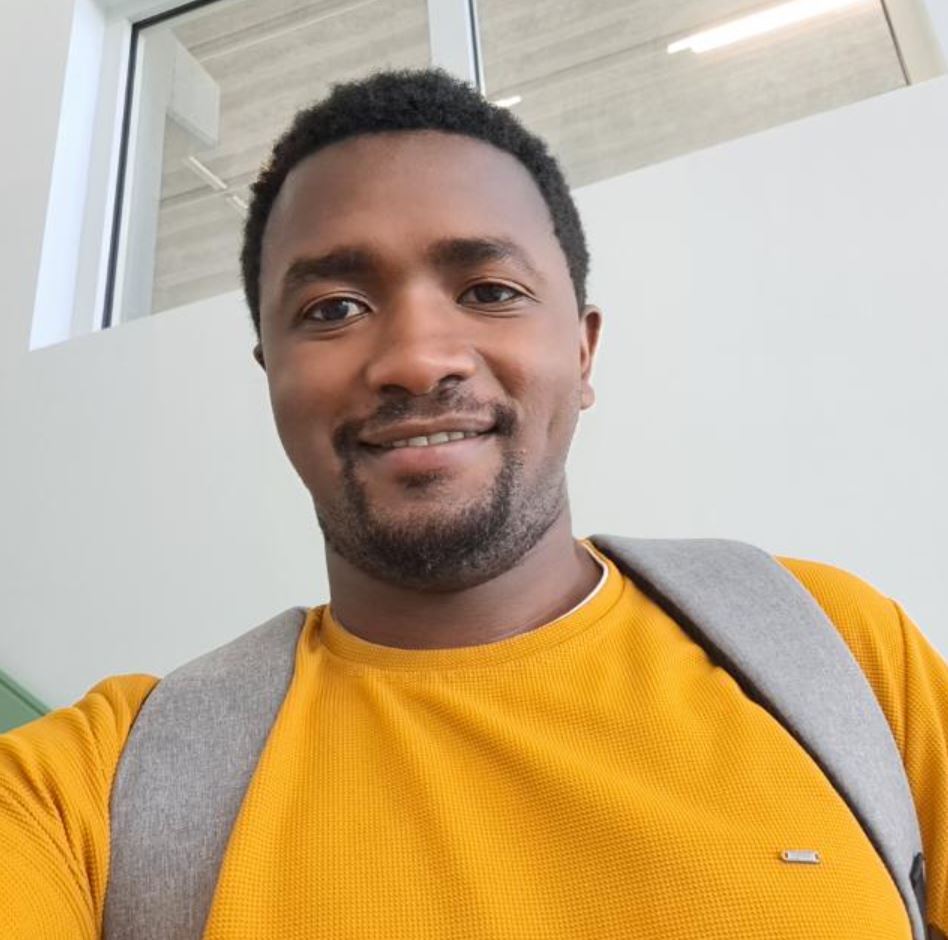 I'm a Ph.D. student in the Department of Information Engineering, Computer Science, and Mathematics (DISIM) at University of L'Aquila(1). I works for Intecs Solutions S.p.A(2) in the Innovation Technology Service research lab in Pisa-Italy. I graduated from Carnegie Mellon University with a Master's degree in Electrical and Computer Engineering.
My research interest lies in Lowcode Engineering (LCE), Software Engineering, and the Internet of Things (IoT) at the Edge/Fog/Cloud. Low-code Engineering initiative by the
Lowcomote project
aim at upgrading the current trend of Low-code Development platforms (LCPDs) to a new paradigm by injecting in LCDPs the theoretical and technical framework defined by recent research in Model Driven Engineering (MDE), augmented with Cloud Computing and Machine Learning techniques
[]
. My current Ph.D. topic focuses on developing a robust domain-specific language for the design and analysis of IoT complex systems by employing Low-code engineering concepts.
My supervisors: Prof. Davide Di Ruscio(1), Silvia Mazzini(2), and Prof. Alfonso Pierantonio(1)
To learn more about me, you can send me an email . Don't forget to check on my Twitter , LinkedIn , Google Scholar page, ResearchGate , and GitHub .
Latest publications
2021

A domain specific modeling and analysis environment for complex IoT applications.

In the 7th Italian Conference on ICT for Smart Cities And Communities (I-CiTies'21).

September 2021

2021

Towards a modeling and analysis environment for industrial IoT systems

In the International workshop on MDE for Smart IoT Systems co-located with Software Technologies: Applications and Foundations (MESS@STAF21) conferences

June 2021

2021

Model-based Analysis Support for Dependable Complex Systems in CHESS

In Proceedings of the 9th International Conference on Model-Driven Engineering and Software Development - MODELSWARD'21

February 2021